Das Label für feinsten Pop und Rock
Pop im besten Sinne und in all seinen Facetten bietet das Label 7 Music.
Seit 2008 gilt es als Synonym für eingängiges Hörvergnügen aber stets mit Qualität und Niveau. Und auch für Sampler und Aktionen der besonderen Art. Allen voran das mehrfach ausgezeichnete Benefiz-Album " …die Liebe bleibt", kompiliert für das "Aktionsbündnis Amoklauf Winnenden". Der Erlös von 30 000 Euro bildete den Grundstock für die "Stiftung gegen Gewalt an Schulen". Auch "We Care" zugunsten von "Care" , "Welcome To Europe", Finalsampler des gleichnamigen Songcontests im Europa Park Rust oder "bunt statt braun", für Vielfalt und Toleranz, finden viel Widerhall in den Medien.
Unser Qualitäts-Anspruch ist hoch, aber wir bieten stets auch dem Nachwuchs eine Chance. So wie bei Jakob August, Jazzy oder Impala Ray, dessen "Stay" 16 Wochen in den Radiocharts stand. 7Ray und dessen "Scarlet Sky" schaffte es zum Titelsong des US-Kino-Hits "The Informers" mit Kim Basinger und Mickey Rourke. Auch Synthi-Pop/Dark Wave Pioniere wie Sea of Sin oder The Second Sight veröffentlichen ihre Musik ebenso gerne auf 7music wie Rubbish, Isaac Roosevelt oder Andreas Kümmert, der – entdeckt von 7us – als einer der aufregendsten deutschen Singer-Songwriter gilt. Auch "Mr. In The Summertime", Mungo Jerry vertraut unseren Kompetenzen und veröffentlicht sein Spätwerk (u.a. zwei neue Alben 2019) unter dem 7music Banner.
Also, liebe Kreativen im Land – für gute Songs und stimmige künstlerische Konzepte haben wir das Ohr immer auf Empfang!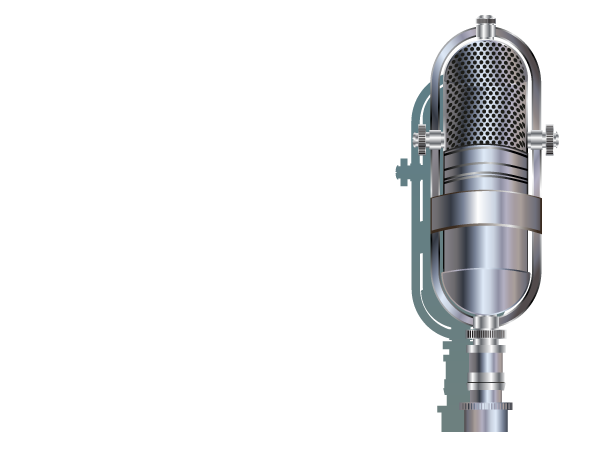 Wir freuen uns über jede kreative Einsendung und akzeptieren Demos auf digitalem und postalischem Weg. Bitte auch ein Bandfoto und Bio beifügen: